Admission Arrangements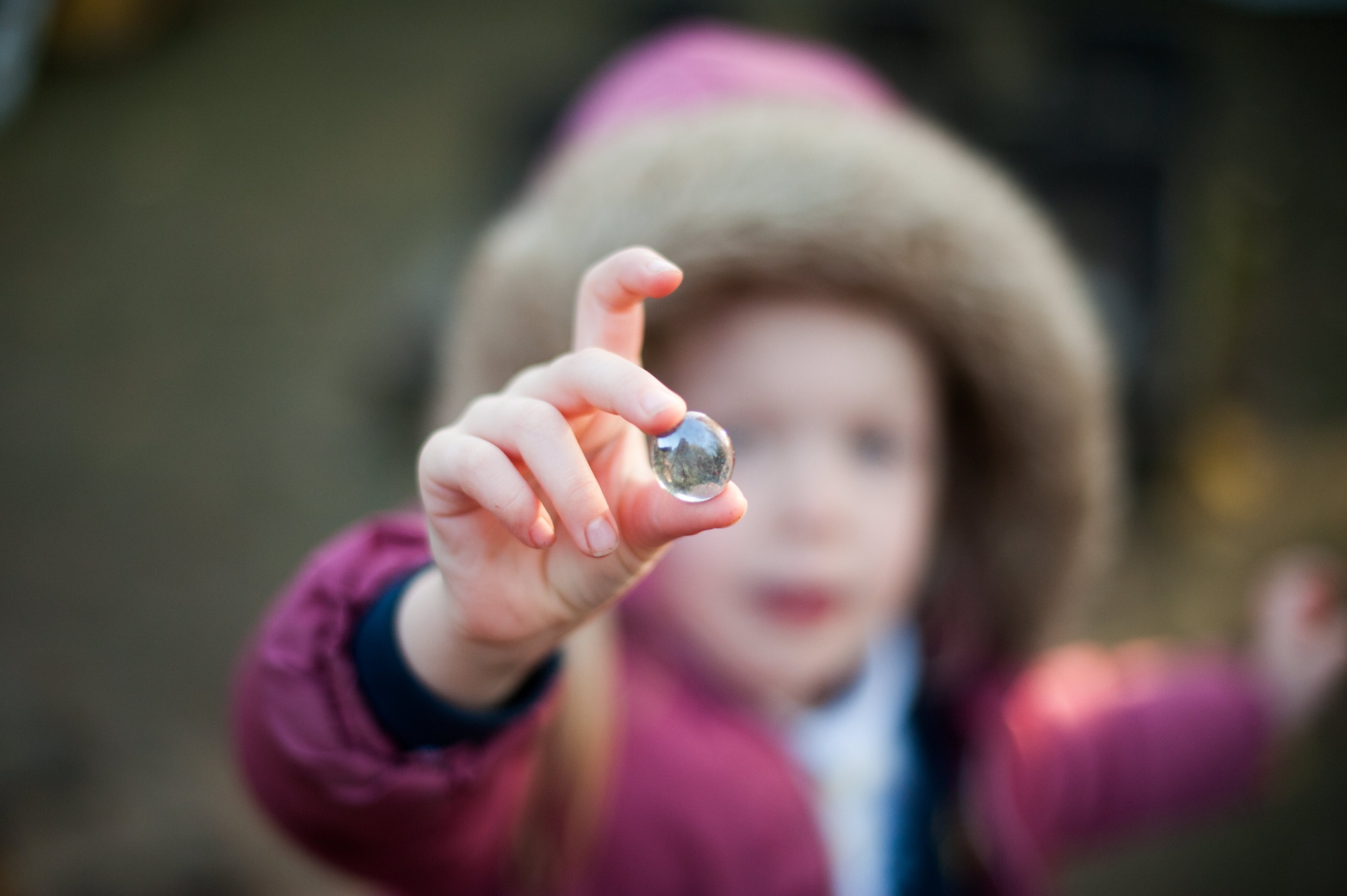 The following information relates to children starting mid-term or in Years 1-6.
If you wish to apply for a place at Kingskerswell Church of England Primary school, please click the link below to Devon County Council web page.
The application facilities for entry into Primary School Reception in the academic year 2022/2023 have now closed.
If you wish to apply you must contact the Education Helpline on 0845 155 1019 as soon as possible - late applications will be accepted but cannot be considered above timely ones where schools are oversubscribed.
Children born between 1/9/2017 and 31/8/2018 will require Primary School places from September 2022. The deadline for applications has now passed. Start dates can be discussed with Schools once offers have been made. For further information please see the School Prospectus and Early Years Foundation Stage pages for further details.
If you have any queries please call the education helpline on 0845 155 1019.