Holiday Provision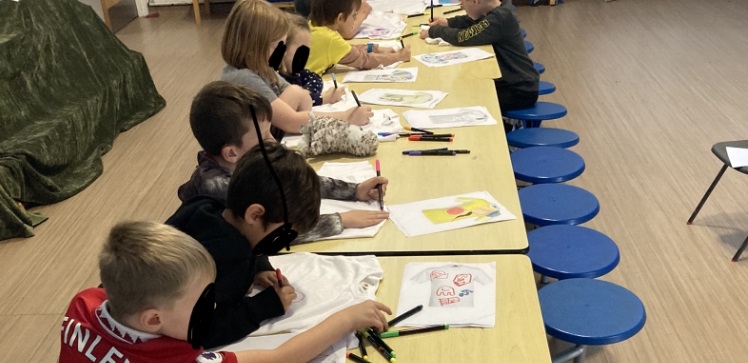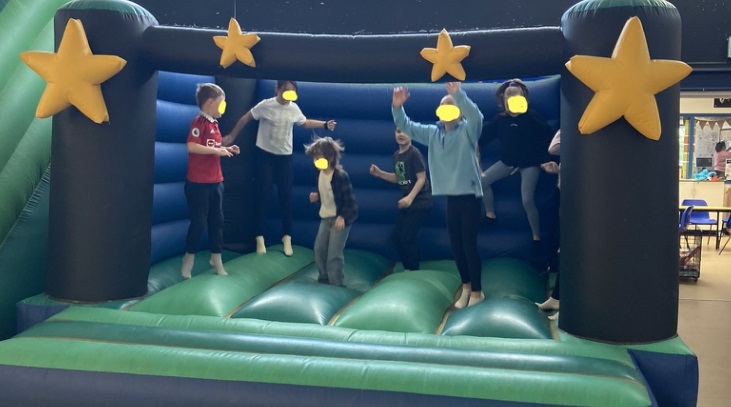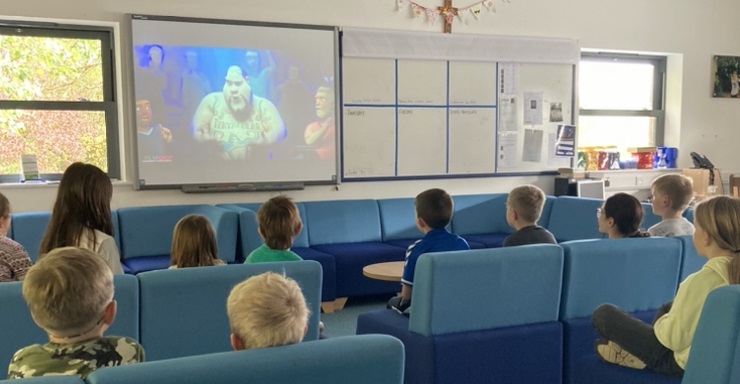 As the school is shut during the holidays, this means we have the full run of the school to run the holiday provision. This is really fun when we are playing hide and seek! We plan lots of fun packed exciting activities during their time with us to keep them entertained and make new friends.
Times: 8.30 am - 5.30 pm
Costs: £25 per day
8th - 12th April 2024 (inc bank holiday), 27th - 31st May 2024, and the 29th - 16th Aug 2024 (full 3 weeks) Planning has not yet been carried out, but they will run similar to previous weeks. I will send information out about this the month before the provision starts. If you would like to get your booking in ahead of deadlines, please complete the forms below. This will then be emailed out a couple of months prior to the holidays starting, so you can book nearer the time. https://forms.office.com/e/TAetfxsSSX
Forms:
Breakfast and after-school provision:
https://forms.office.com/r/NjjTwnfjdv
Holiday provision:
https://forms.office.com/e/qWUtkiUpav
Terms and Conditions:
Collection permissions:
https://forms.office.com/r/kLSbqRgh94
If you would like any further information, please do not hesitate to get in touch.
Kind regards
Amy Vine
School Business Manager / Wrap-Around Lead