PTFA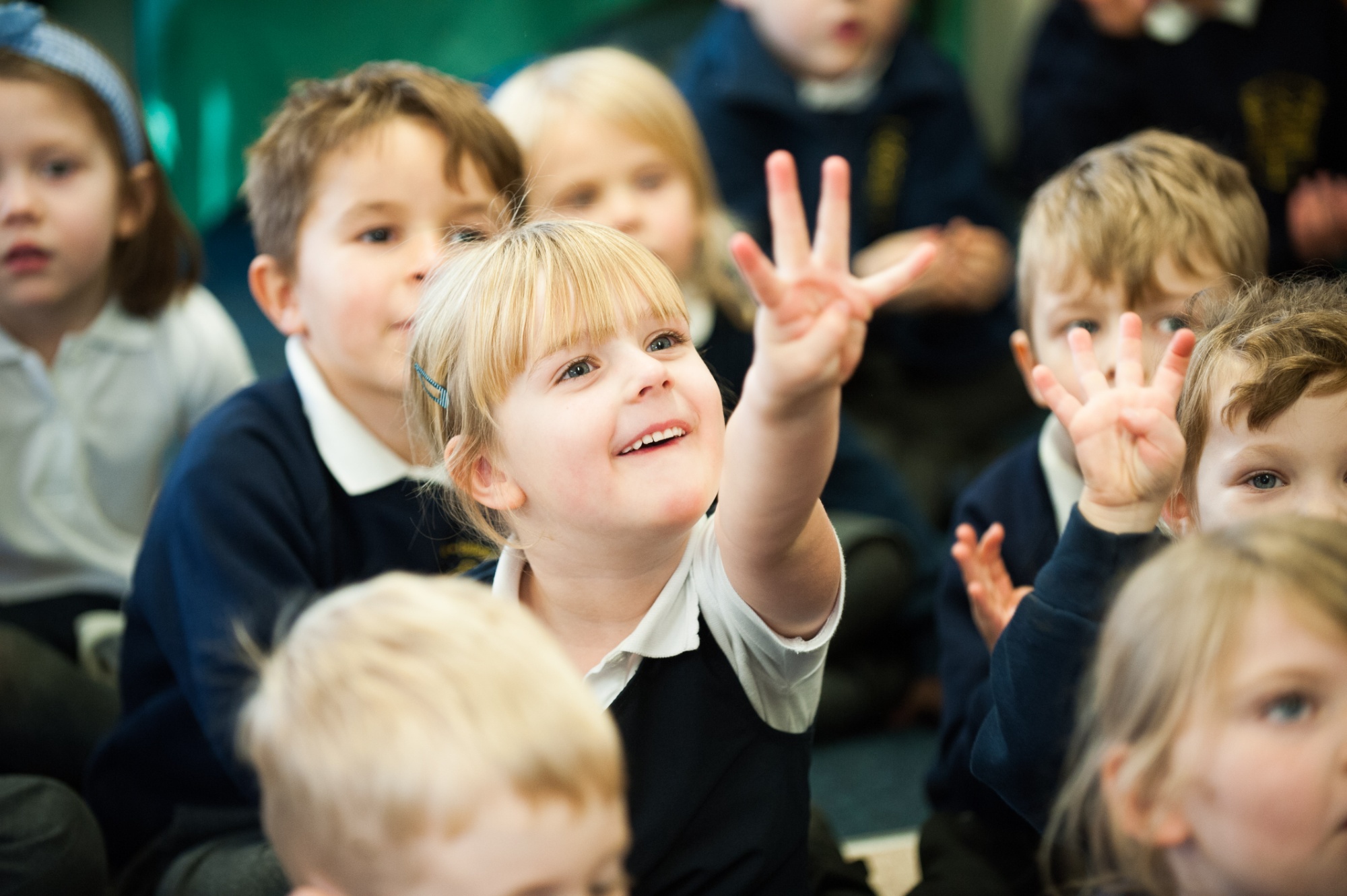 New members are always welcome at our PTFA meetings. Dates and times of which can be found on the school calendar.
Kingskerswell PTFA is a registered charity and is made up of a group of volunteers from parents, teachers and friends of the school. We raise money for extra items and facilities to support the children's development and enhance their learning.
To achieve our funding aims, we organise a variety of events throughout the year, such as: discos, bags to school, Summer and Christmas fayres and Frozen Pop Friday, as well as many others.
The PTFA work closely with the school to understand fundraising priorities and agree a main aim, as well as supporting ad hoc purchases throughout the year. We have supported a variety of different requests over the years, including:
Key Stage 1 playground equipment
Key Stage 2 playground equipment
School trips
Year 6 leavers' BBQ and hoodies
Forest school equipment
Christmas trees
Santa gifts
We can only do this with the support of volunteers and we welcome parents and friends of the school to join us and bring their ideas and suggestions. We usually get together every 6 weeks or so and vary the days we meet to allow everyone that wishes to attend, the chance of attending.
For more information, please visit our Facebook page: Kingskerswell Primary School PTFA or email ptfa@kingskerswell.devon.sch.uk
Kingskerswell Primary School PTFA (Charity Registration Number: 1105429) c/o Kingskerswell Church of England Primary School, Coffinswell Lane, Kingskerswell, Devon, TQ12 5HN
Tel : 01803 873398
Email: PTFA@kingskerswell.devon.sch.uk