Phonics and Reading Schemes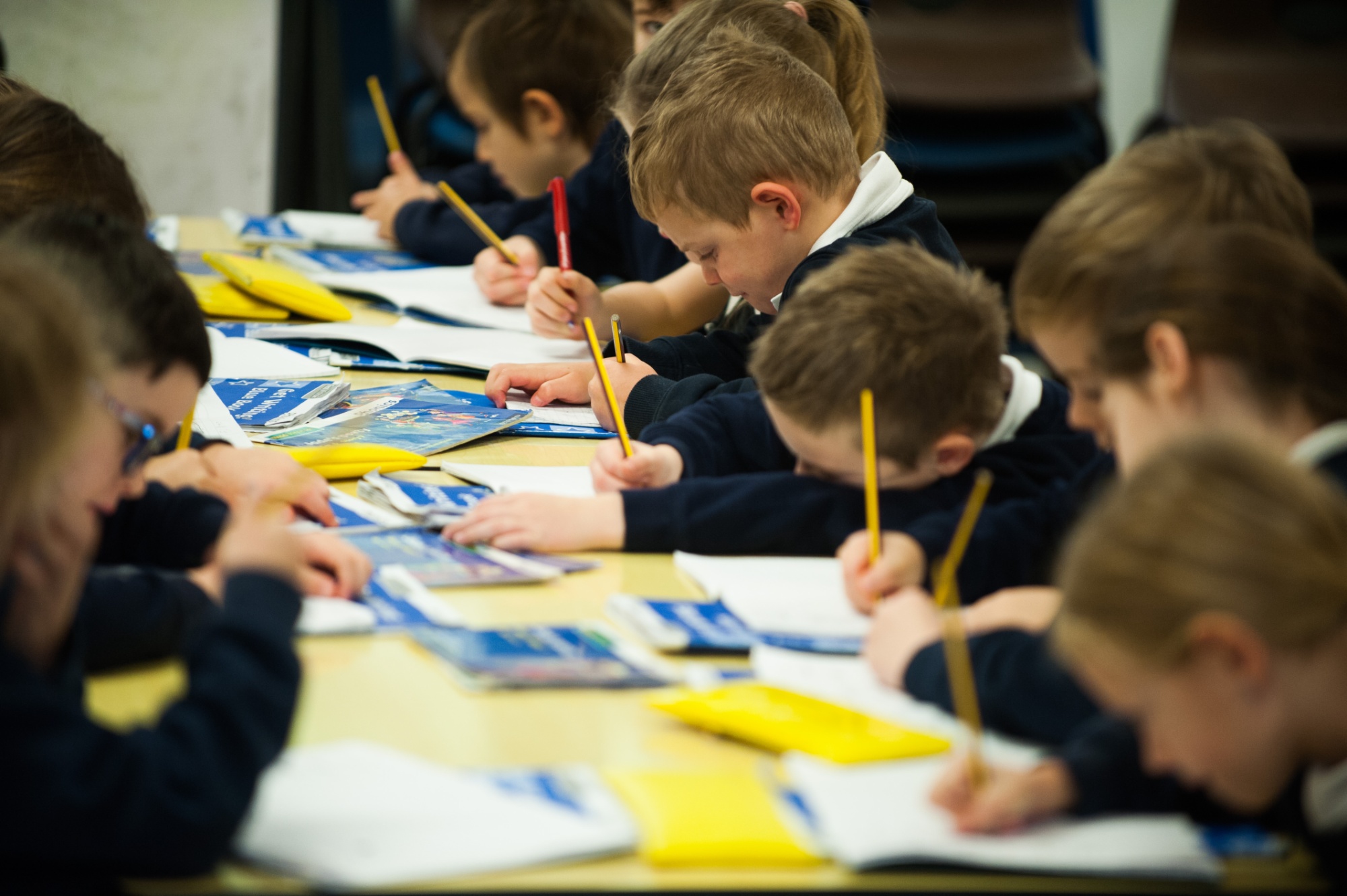 Phonics
We are a "Get Reading. Keep Reading. Change Everything." School.
We use the highly successful Read Write Inc. Phonics programme to teach our children to read, write and spell. Our children do well in the phonics screening check and by year 2 the majority are fluent readers with the best chance of success in the KS1 tests.
Ruth Miskin Training recognises us for teaching the programme with fidelity and passion – we know what it takes to make reading and writing pleasurable and rewarding for our children.
The badge recognises that we:
Raise standards in reading and writing for our children.
Are all expertly trained by Ruth Miskin Training – including our headteacher, Rachel Miller.
Gain the latest programme updates through regular visits from our Ruth Miskin trainer.
Support our most vulnerable readers with extra one – to – one teaching every day.
To visit the parent pages on the Ruth Miskin Training website click on the logo.
Please click below to view the latest Read Write Inc videos for Parents/Carers:
Accelerated Reader
What is Accelerated Reader (AR)?

AR is a computer program that helps teachers and librarians manage and monitor children's independent reading practice. Your child picks a book at his own level and reads it at his own pace. When finished, your child takes a short quiz on the computer. (Passing the quiz is an indication that your child understood what was read.) AR gives children, teachers, and librarians feedback based on the quiz results, which the teacher then uses to help your child set goals and direct ongoing reading practice. Children using AR choose their own books to read, rather than having one assigned to them. This makes reading a much more enjoyable experience as they can choose books that are interesting to them. Teachers and librarians help your child choose books at an appropriate readability level that are challenging without being frustrating, ensuring that your child can pass the quiz and experience success. If your child does not do well on the quiz, the teacher or librarian may help your child:
• Choose another book that is more appropriate.
• Ask more probing questions as your child reads and before your child takes a quiz.
• Pair your child with another student, or even have the book read to your child.
In most cases, children really enjoy taking the quizzes. Since they're reading books at their reading and interest levels, they
are likely to be successful. This is satisfying for most children. Best of all, they learn and grow at their own pace.
For more information on Accelerated Reader please click on the following PDF.
Accelerated Reader can be accessed from your home computer. From here you are able to view books they are reading or have read and quiz results. Quizzes can only be carried out in school.
At the start of each new school year you will receive a letter with your child's log on details and password.
Junior Librarian
What is Junior Librarian?
Each pupil is given their own unique PIN to access the school library at home. PINS can be found on the inside cover of your child's "Reading Record." The password is "book"
Once they've read a book, pupils can write a review. Also, children are allowed to search for a book, by typing in all or part of a word, relating to a resource they are looking for.
This can be anything including part of a title, author, subject, keyword or even the classification number.
In the bookshelf area you can view books that have been read. Another useful function is the "overdue book" section. Images of the front covers are displayed to help you find the missing book! Should you have difficulty in finding your child's PIN please email koram@kingskerswell.devon.sch.uk
The link to Junior Librarian can be found on the right hand side of the home page. Just click on the Junior Librarian icon.
Alternatively please click on the following link. https://u006329.microlibrarian.net (Please note SILVERLIGHT needs to be enabled to access Junior Librarian.)
The "HELP" button is a useful feature that will answer any questions you may have.
We hope you enjoy reading using Junior Librarian and Accelerated Reader.