Wrap-around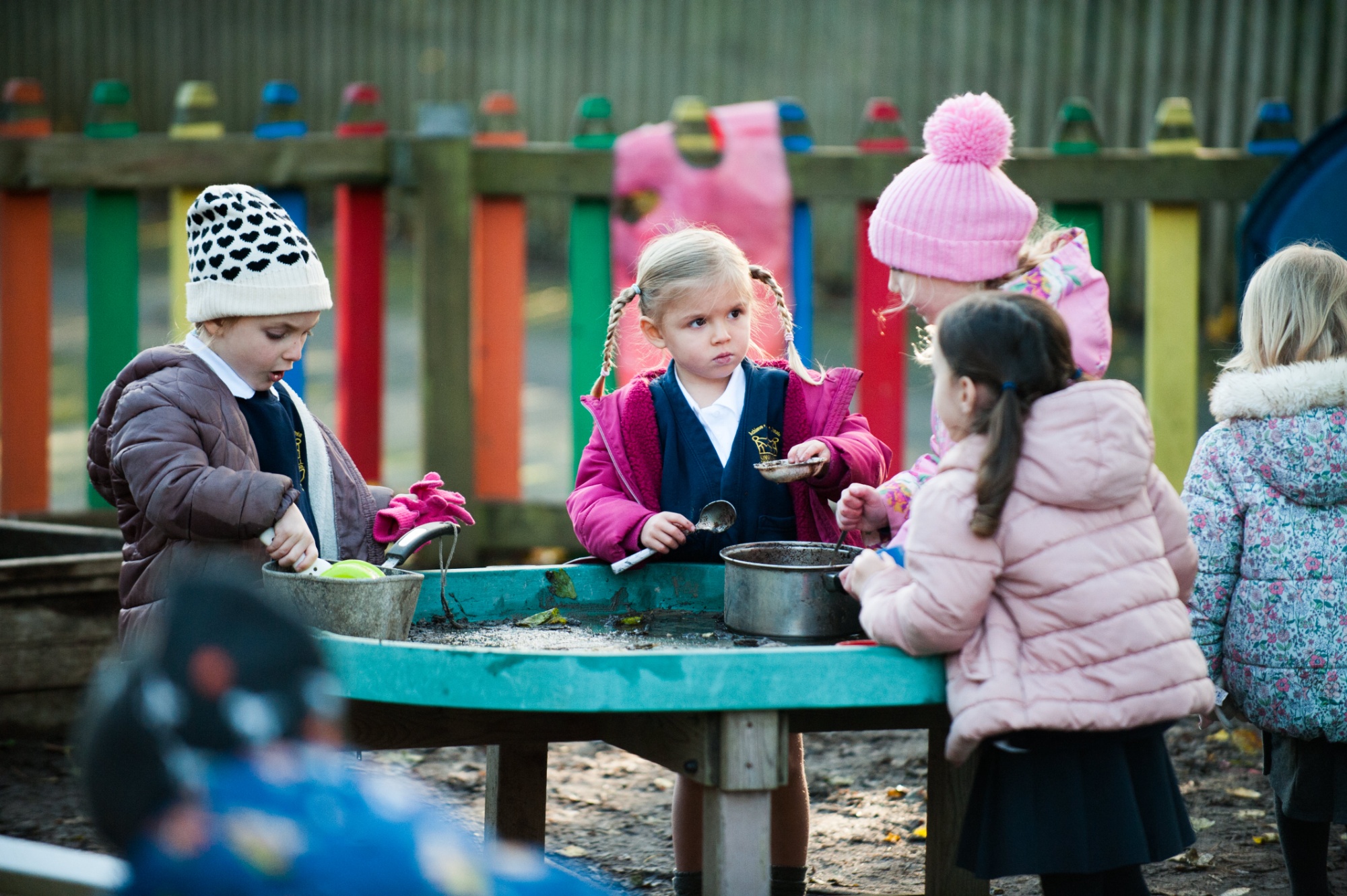 Our school offers wrap-around care for all users.
Our breakfast club starts from 7:30 a.m and costs from £3.00 per session. The children are welcomed into reception and taken into our main school hall where they can have a choice of cereals, toast, pancakes, and crumpets. There are activities set up for them and a space for them to stretch their legs before school starts. At 8:30 a.m. they are taken to their classrooms to begin morning learning tasks.
Our after-school club runs between 3:20 pm and 5:50 pm and costs £7 per session. This is run in the school between various classrooms and the outdoor area. The children have the option to be creative with play as well as engage with staff and children. There are plenty of activities to keep them engaged and there is a weekly movie night which alternates each week to allow all the children the opportunity. They are provided with a good healthy snack, although one night a week they have a treat, again, this is alternated.
The provision opened in April 2017 and has become very busy ever since. Our staff are qualified, experienced and fun. The provision is run on a 1:10 staff-to-child ratio, although on occasions there are more children due to the needs of places. I am happy to take last-minute bookings and flexible session requests providing the needs of the provision are met.
Places run on a half-termly bases, so if you know what sessions you require on a regular basis, this will be fixed into a half-termly rolling contract. Extra sessions can be added if the places are available. Payments are to be made upfront. Please see the attached 'terms and conditions for further information.
If you would like information regarding places, please get in touch with Amy Vine, School Business Manager.
wraparoundcare@kingskerswell.devon.sch.uk
Tel: 01803 873398
If you have any queries about Wrap Around Provision, please contact Amy Vine on 01803 873398 or